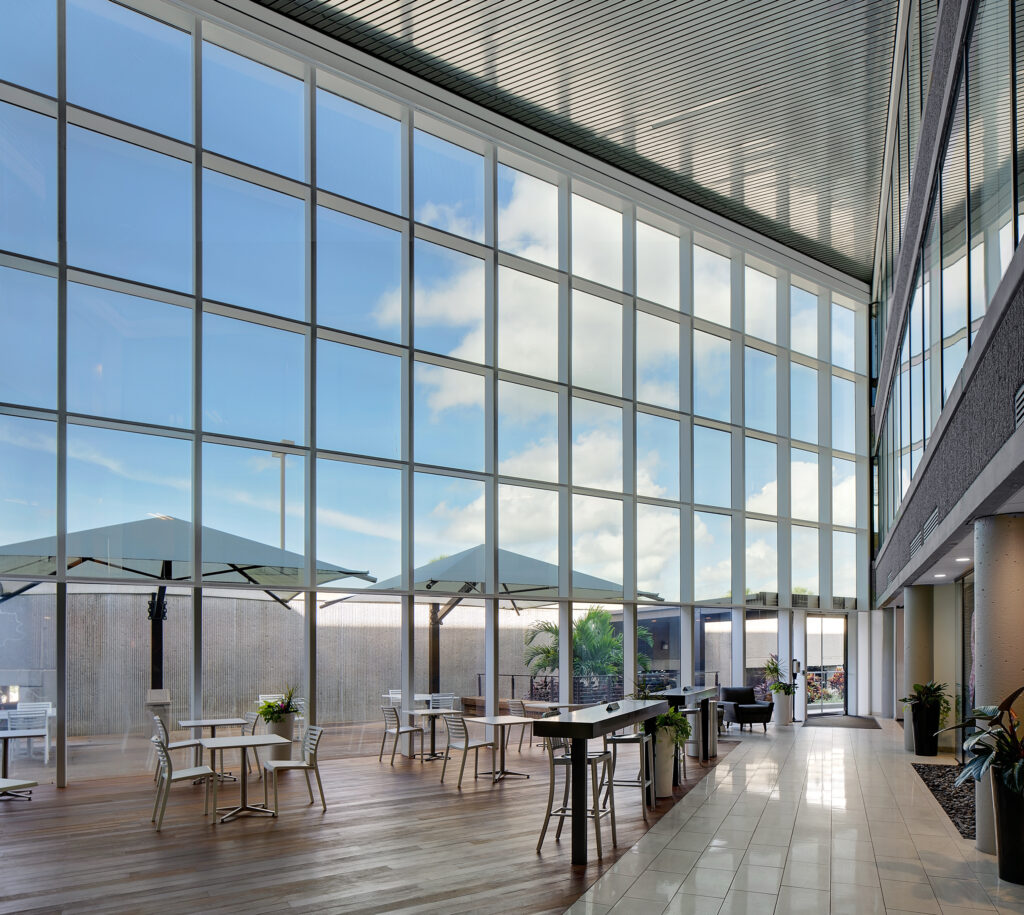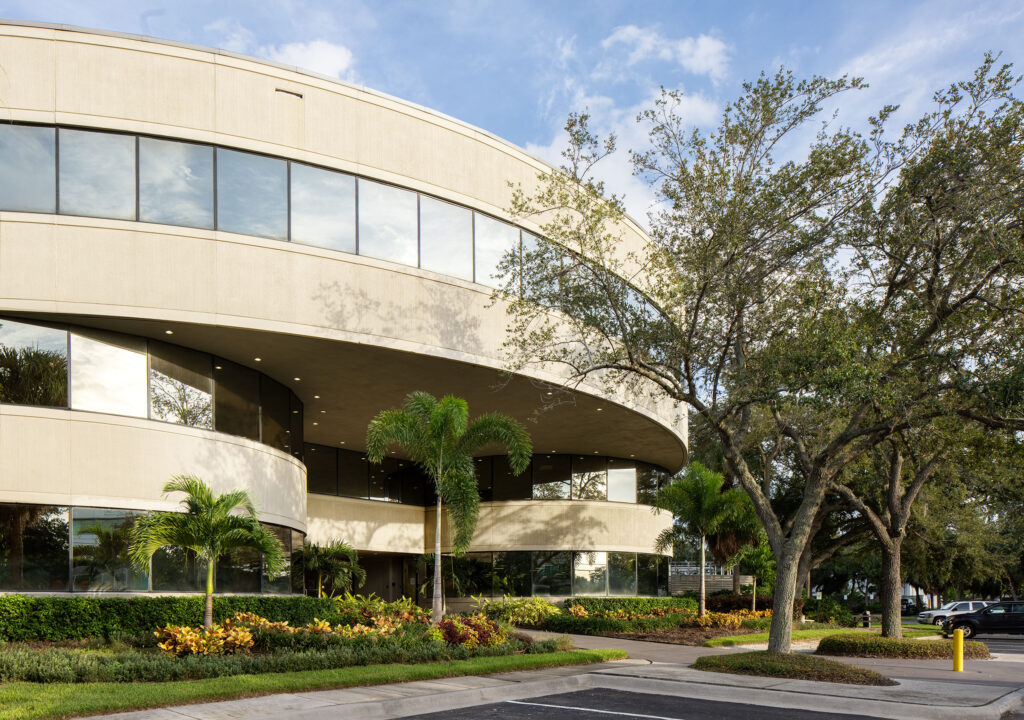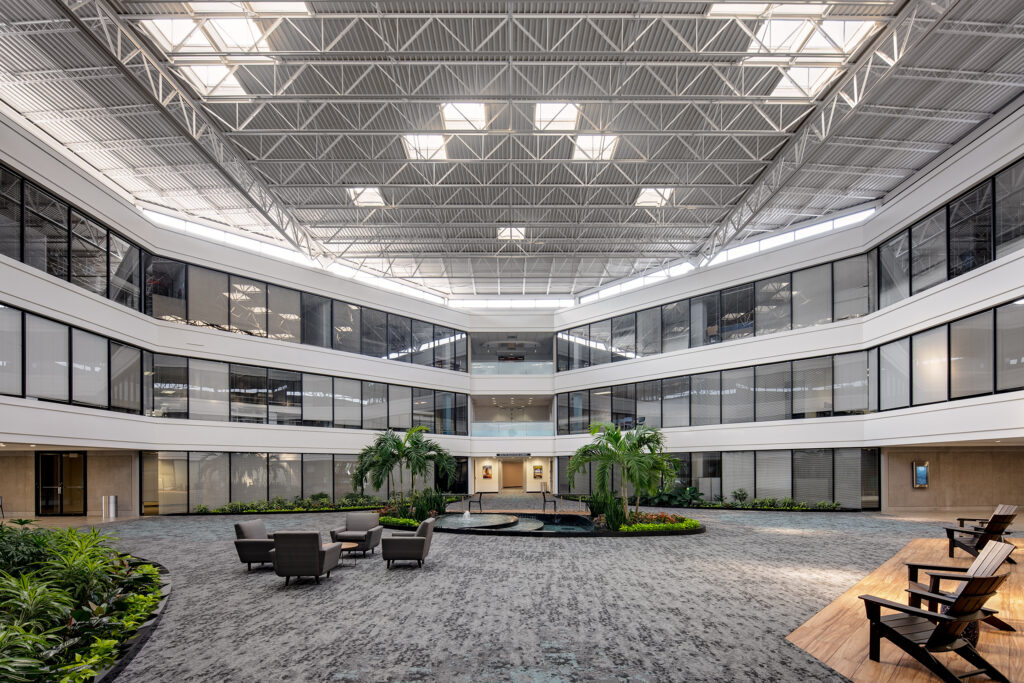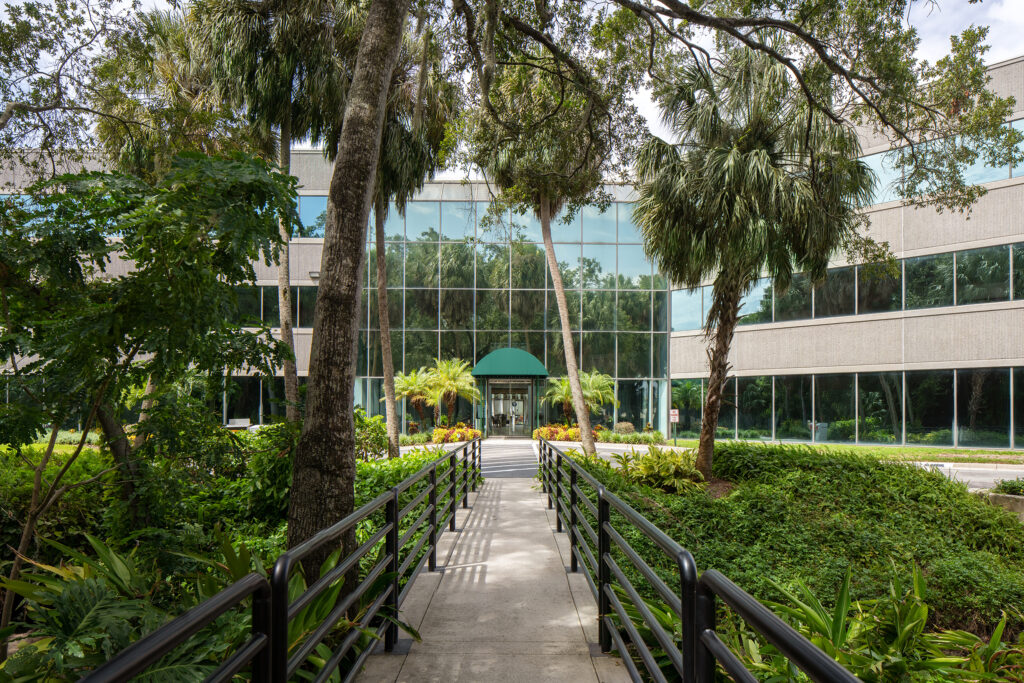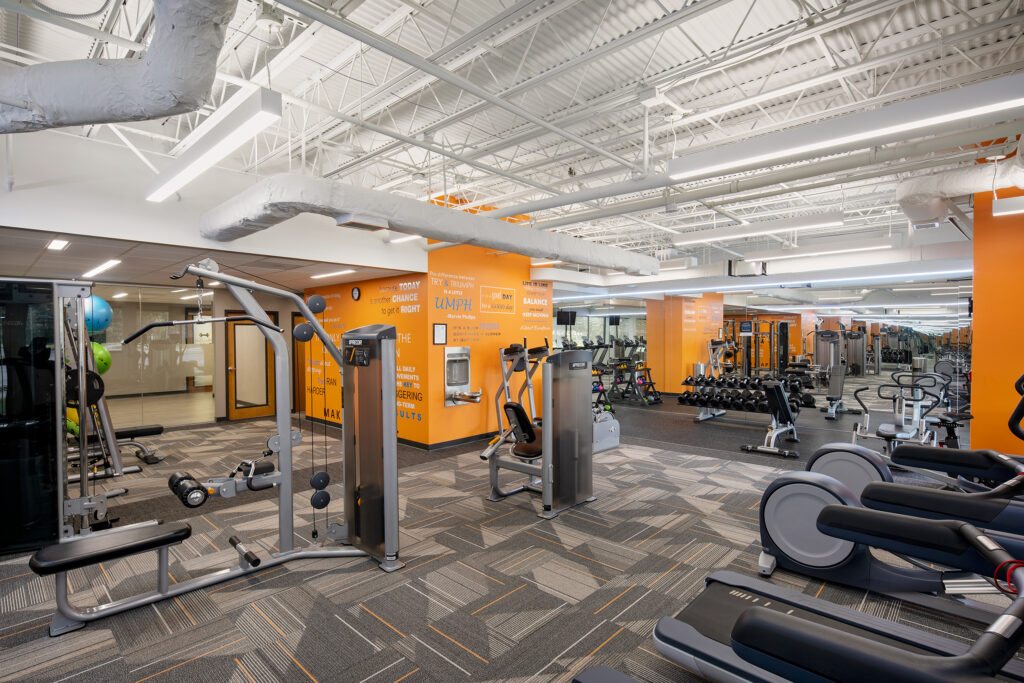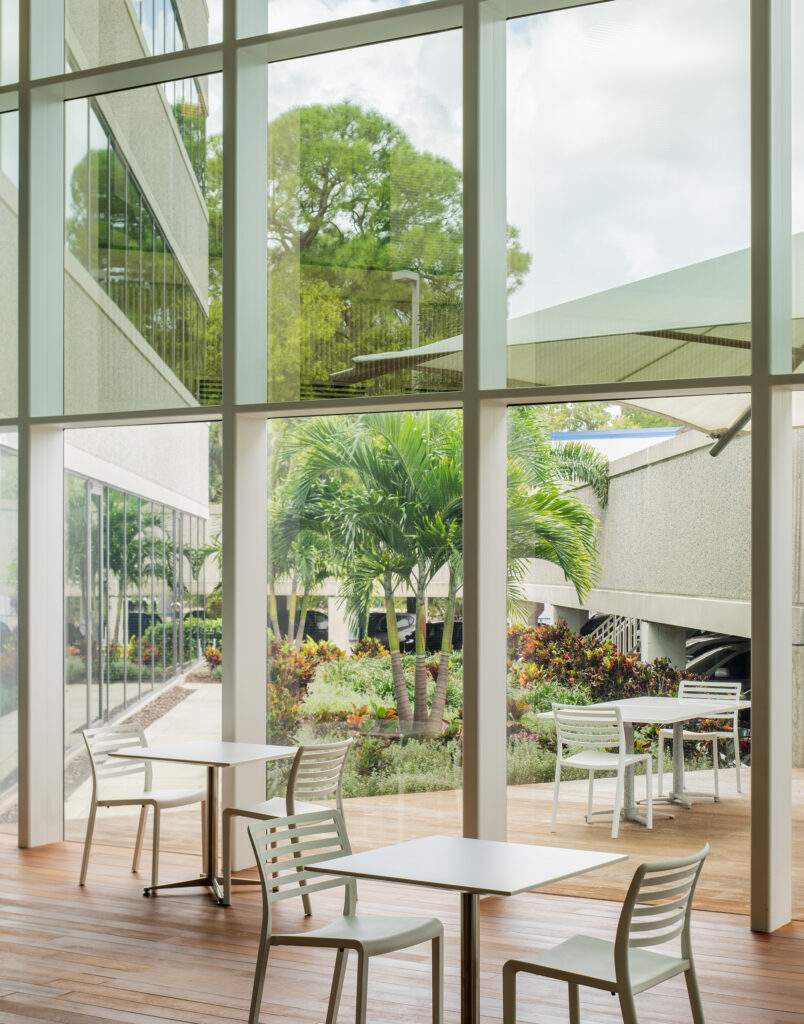 Cypress Center
Cypress Center is a 4-building office campus situated in a serene setting with a variety of onsite amenities. Located immediately adjacent to I-275 and the Veterans Expressway, two of Tampa's major North/South arteries, and within minutes of numerous dining and retail options as well as nearby hotels and banks.
Location : Cypress Center Drive, Tampa, FL 33609

Submarket : Westshore

Size : 365000 +RSF

Stories : 5

Parking : 4/1,000
FEATURES & AMENITIES
On-campus cafe and fitness offerings
24-hour security patrol
Park-like setting with mature trees and lush landscaping
Professional property management team on-site
LISTINGS
In order to compile a downloadable document containing the details of the listings of interest, please select the next to the suite number, then click on the on the upper right hand corner of the screen. A pop-up screen will appear. Select Download Collection and a PDF with the information selected will be created.
Location
Cypress Center I

Location: 5404 Cypress Center Drive, Tampa, FL 33609

Size: 153,000+ RSF

Stories: 3

Parking: 4/1,000 RSF

Cypress Center II

Location: 5310 Cypress Center Drive, Tampa, FL 33609

Size: 50,000+ RSF

Stories: 2

Parking: 4/1,000 RSF

Cypress Center III

Location: 5405 Cypress Center Drive, Tampa, FL 33609

Size: 83,000+ RSF

Stories: 3

Parking: 4/1,000 RSF

Cypress Center IV

(Development Site)
Location: 402 N. Hoover Avenue, Tampa, FL 33609

Size: TBD

Stories: TBD

Parking: TBD

Cypress Center V

Location: 405 N. Reo Street, Tampa, FL 33609

Size: 78,000+ RSF

Stories: 4

Parking: 4/1,000 RSF