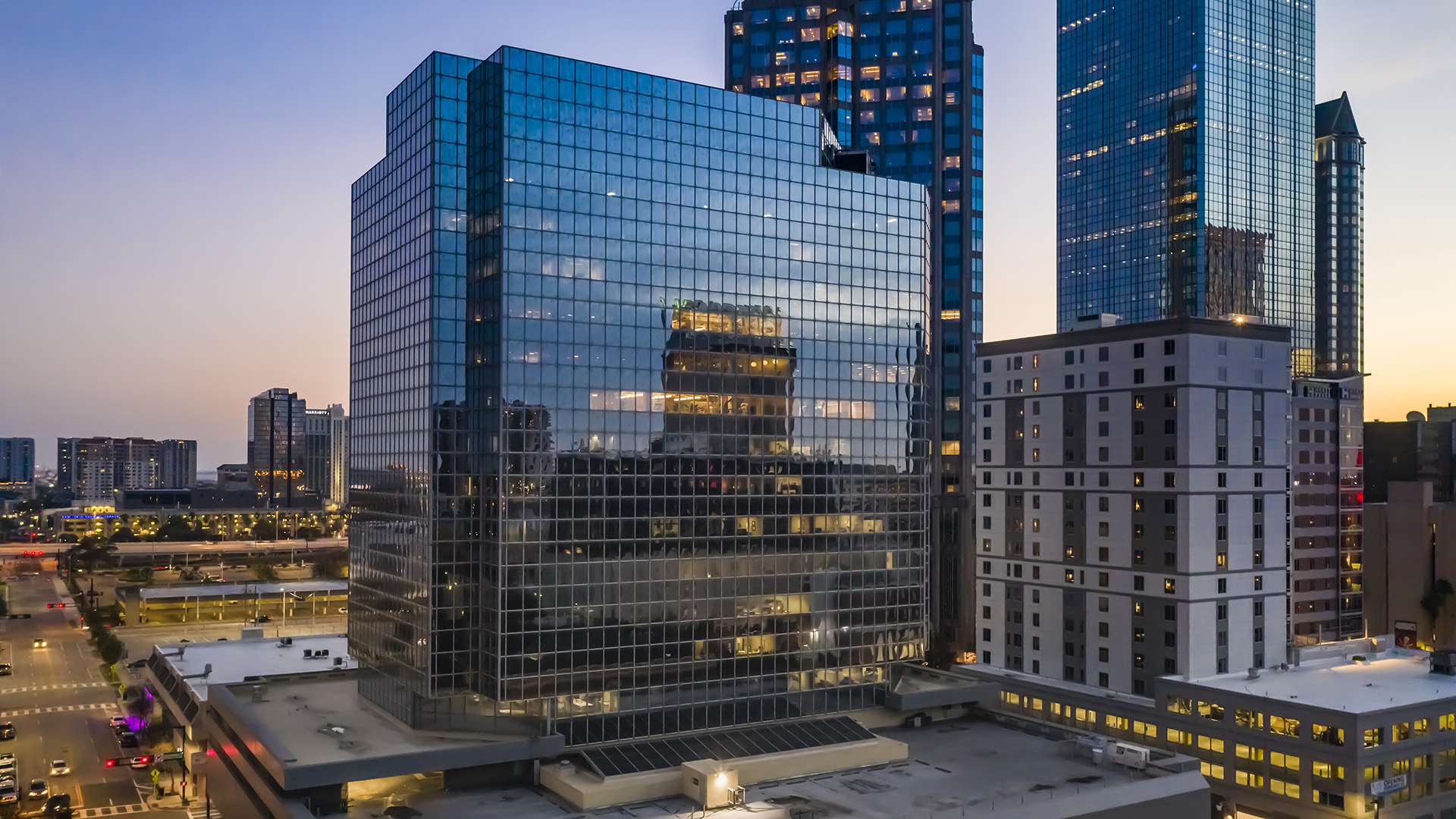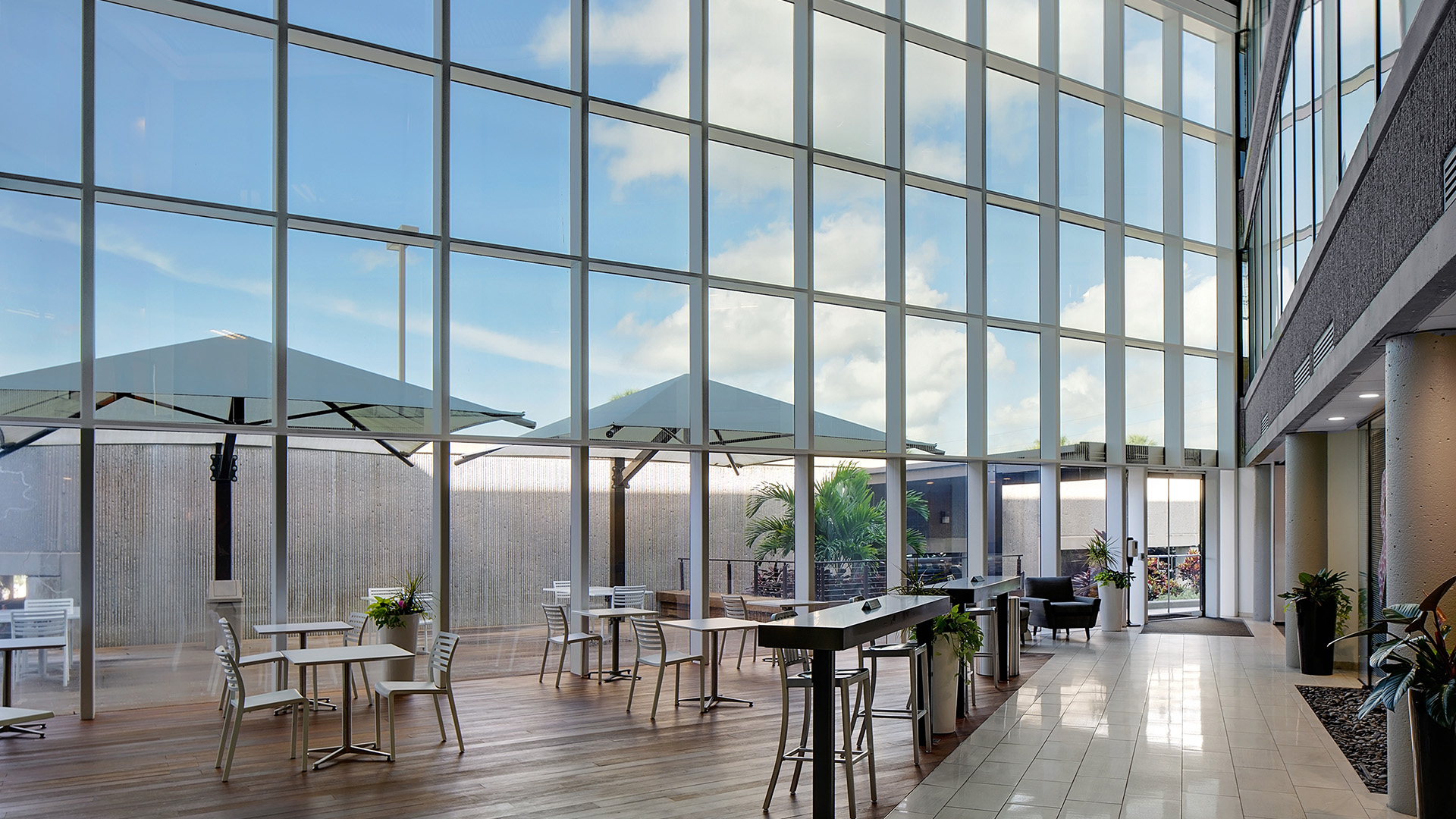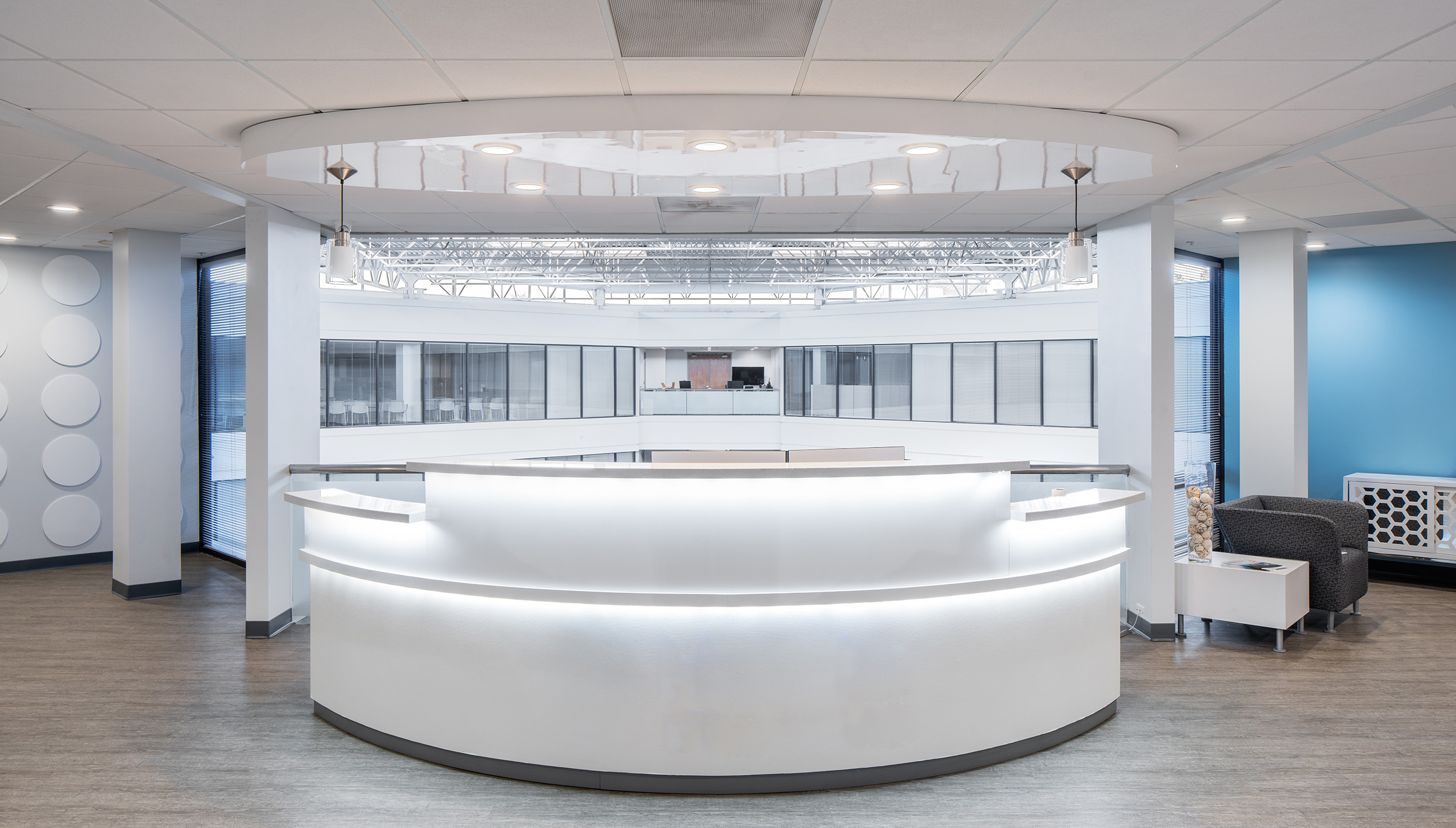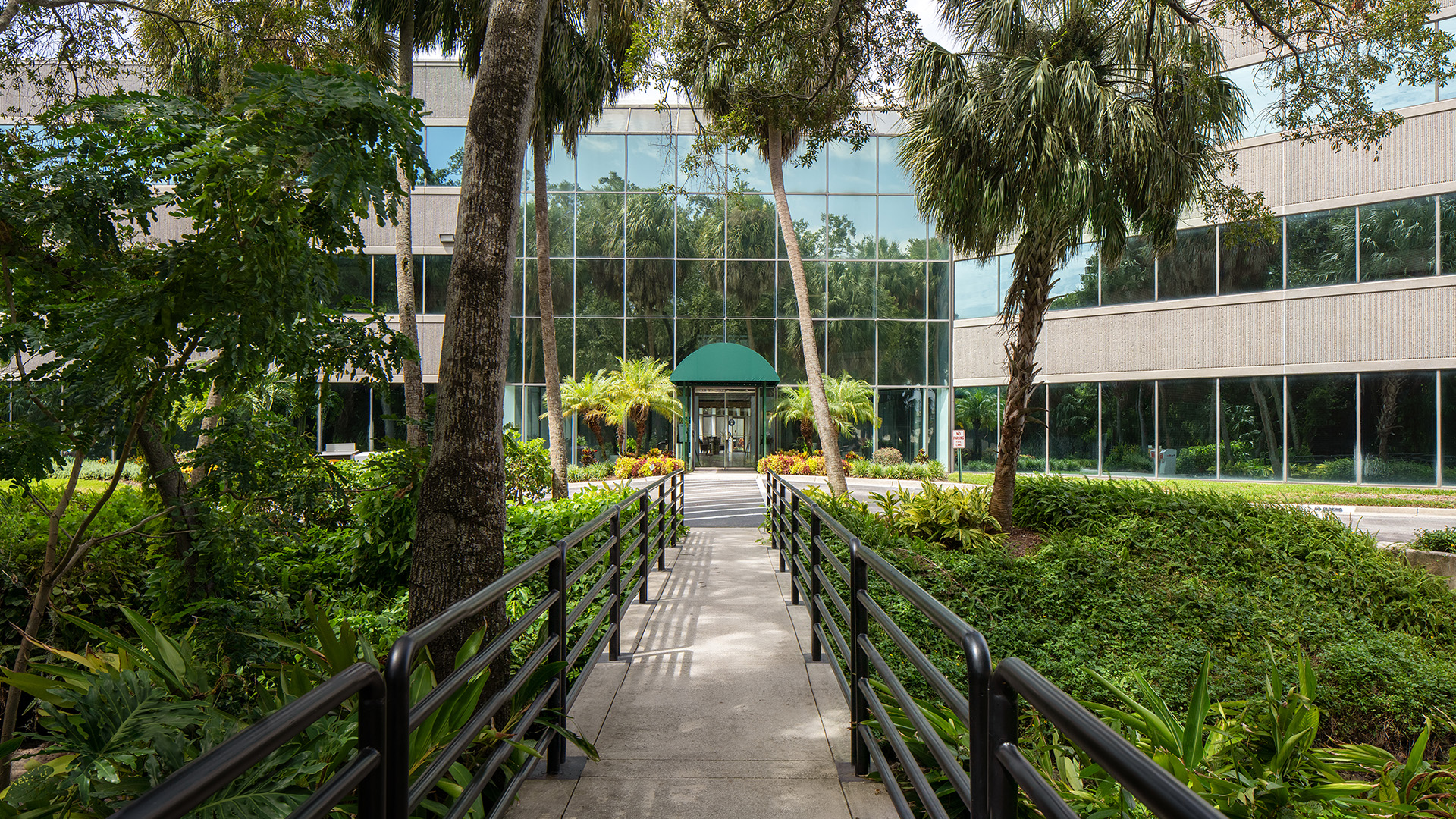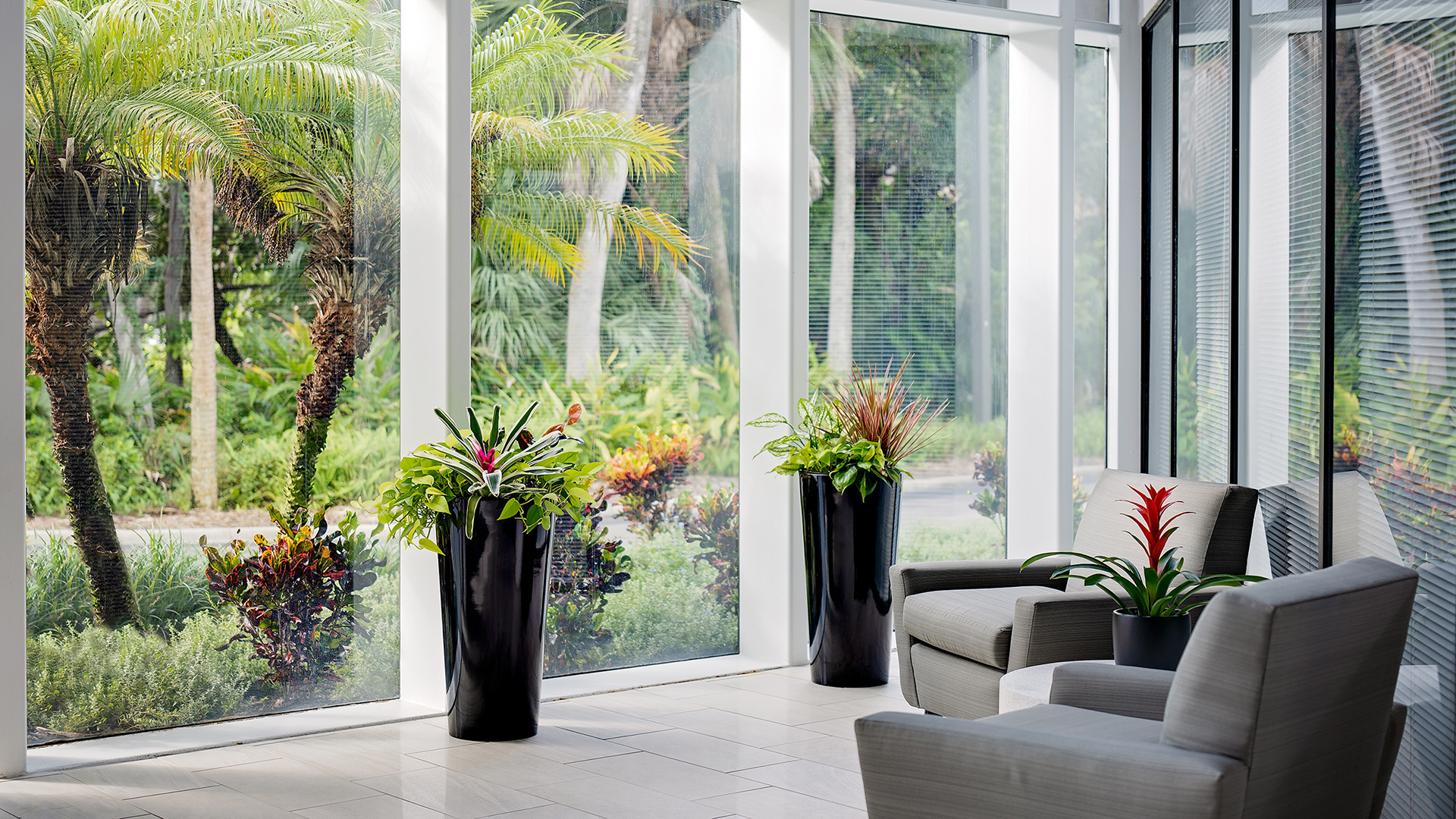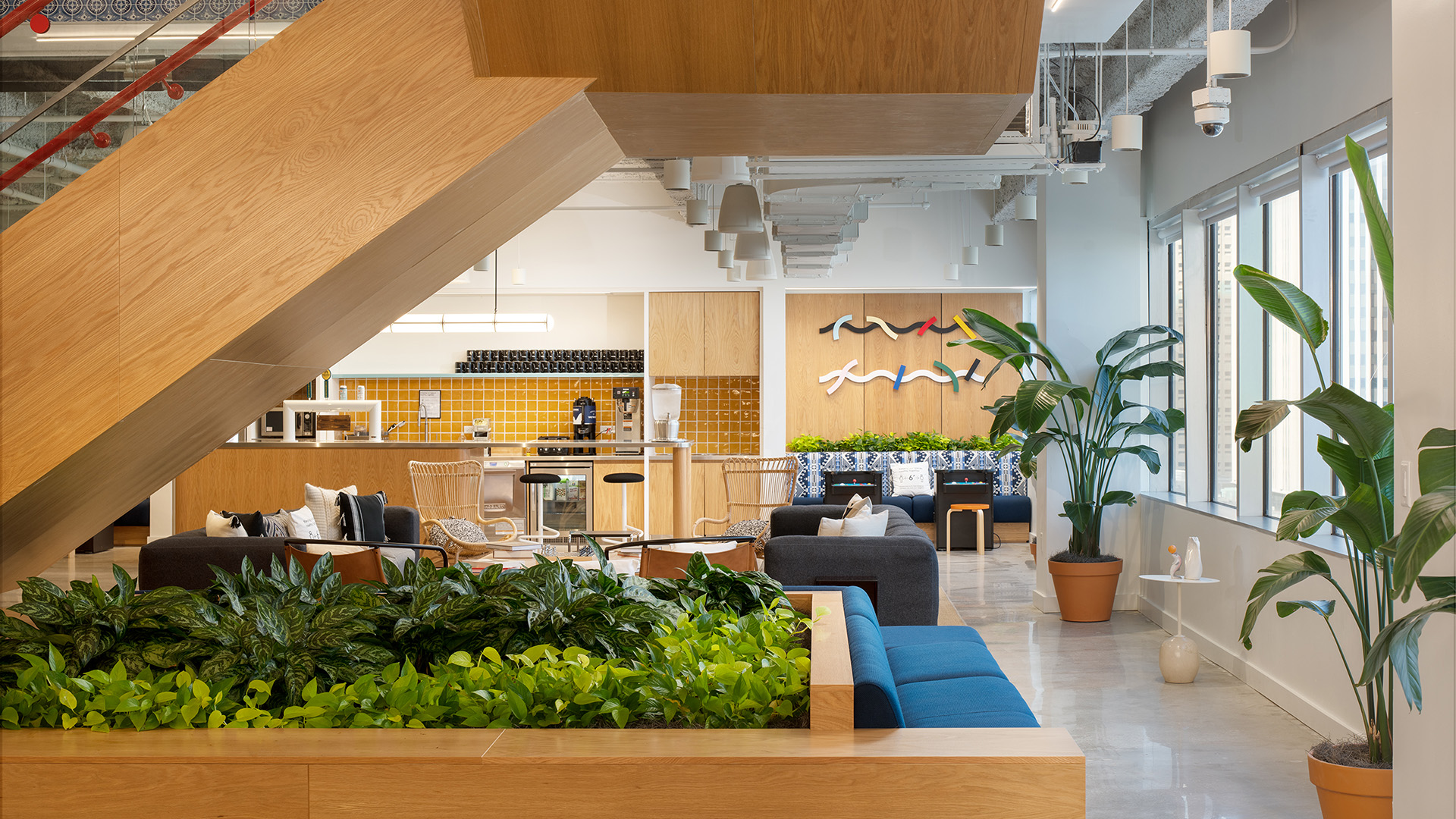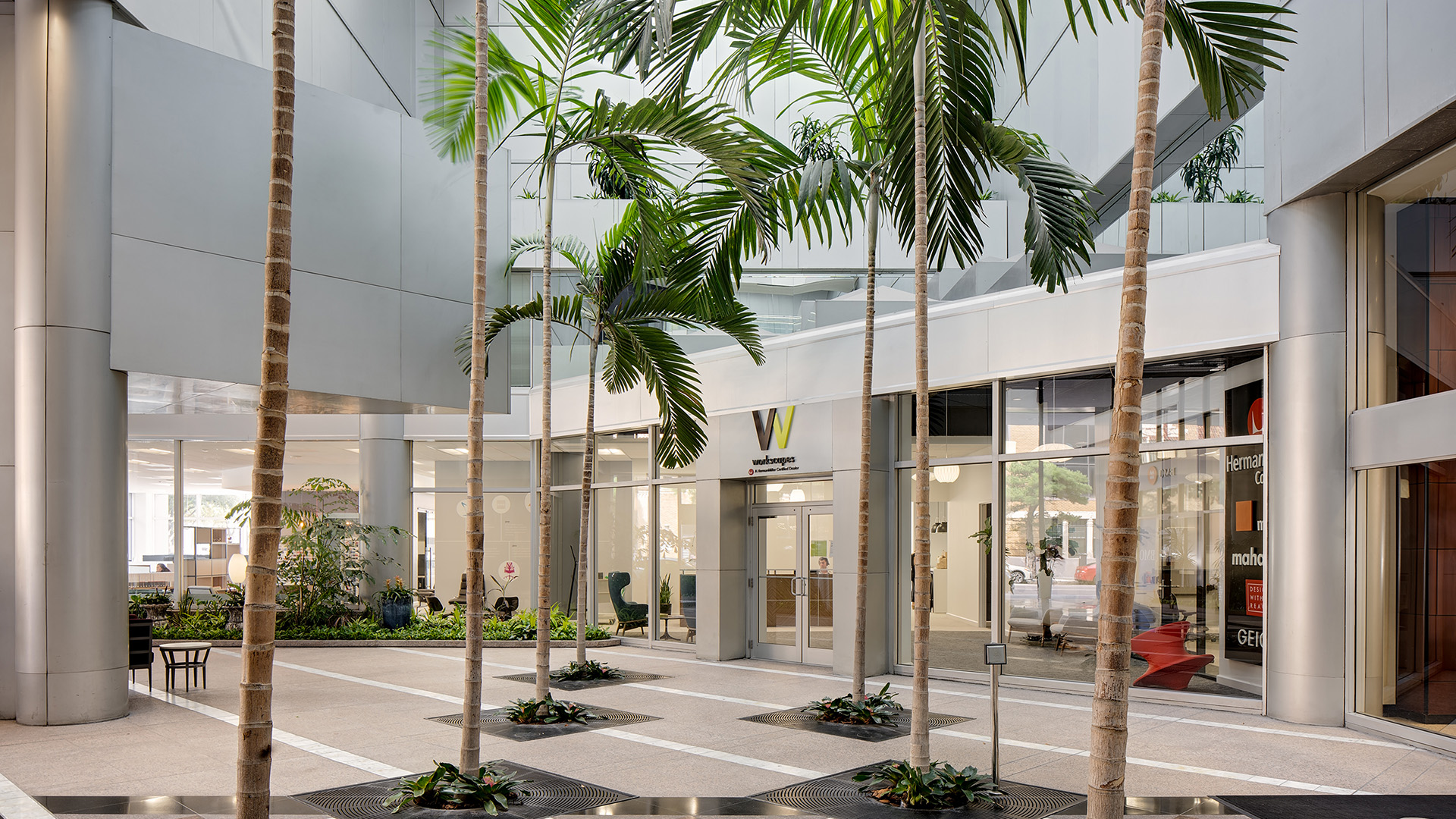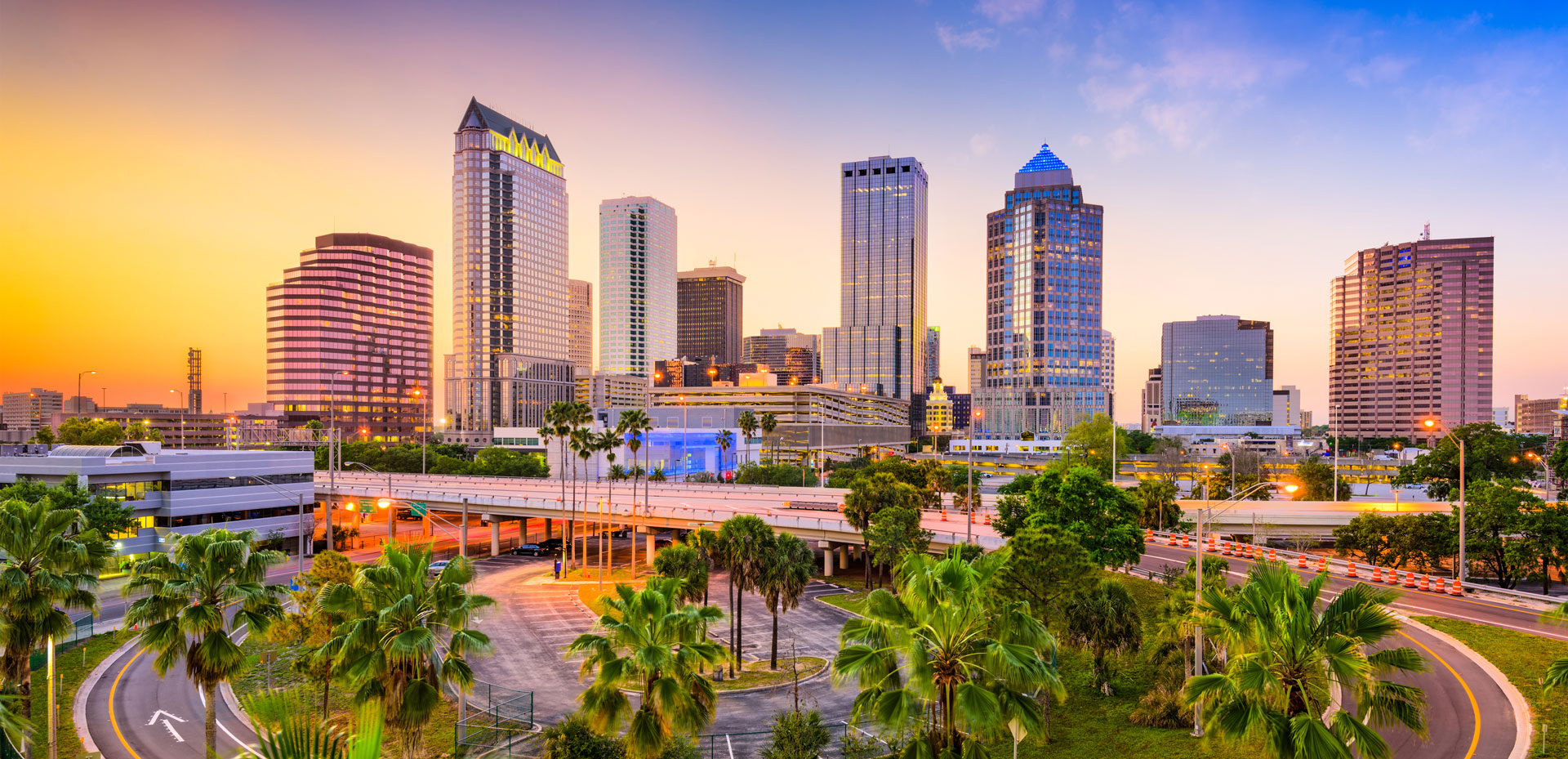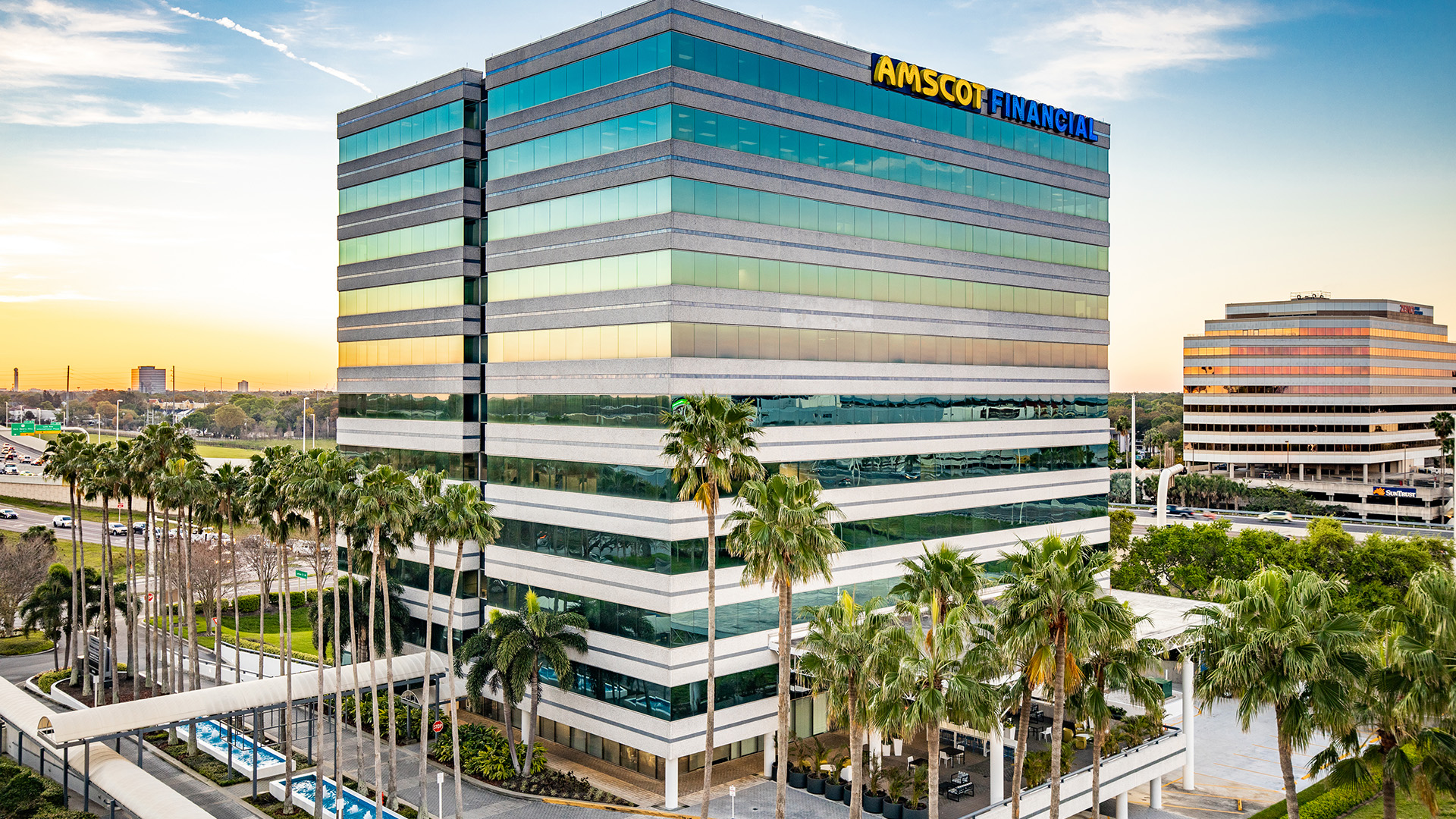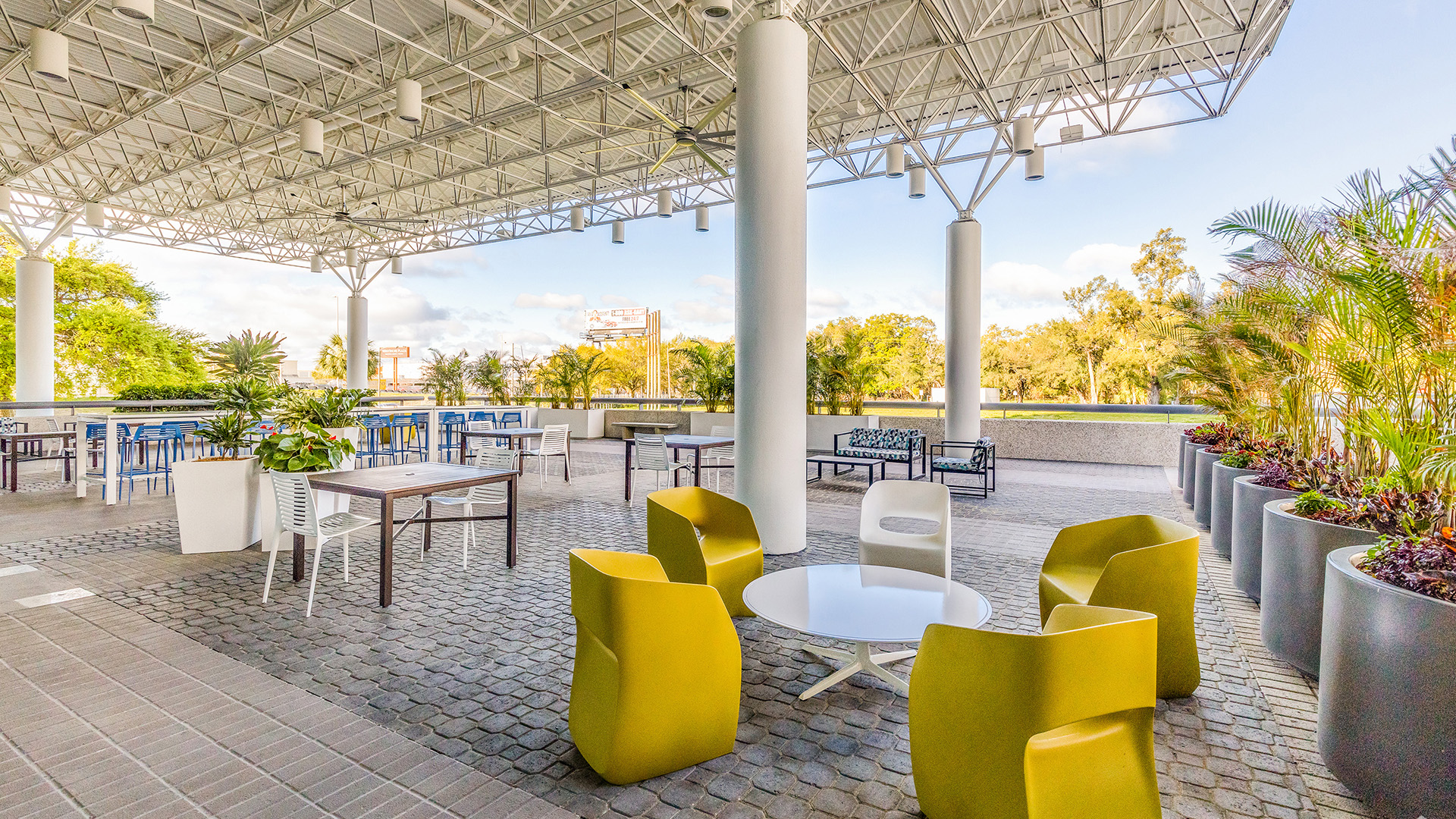 it's a new way to office.
Parkway Property Investments, LLC ("Parkway") is a full-service real estate firm with a long track record of providing exceptional work environments for our tenants. With an array of space solutions from long-term leases to short-term spec suites and collaborative spaces, Parkway offices adapt to your business needs so you can be more profitable and productive. Add to that events and amenities that improve the overall work experience, and it's clear that Parkway is changing the way you use office properties. It's not just coming to work—it's a new way to office.
Parkway owns, develops, and manages institutional quality commercial real estate assets located in high growth markets throughout the U.S.. In addition, Parkway identifies and structures acquisitions and provides best in class property and asset management, leasing, accounting, and development services. We currently own, operates or provides asset services for more than 20 million square feet of Class A properties throughout the Sun Belt region and beyond.